DUP Eyelash Secret Line Series 日本DUP 假睫毛Secret Line 系列
D.U.P Secret Line Eyelashes: Stunning false eyelashes for an elegant & three-dimensional curly look. With high quality fiber, it blends naturally with real lashes. It is soft and comfortable to wear, creating charming big eyes. Could be used repeatedly 3-6 times if appropriate. Created from quality synthetic fibers. The lashes can extend your every single eyelashes in a very natural way. The length of these eyelashes are made within 1cm to help you to create a natural looking. Especially suitable for school girls and OL who carry simple makeup!

How to use

1. Trim the lashes to a proper length according to your own judgment. 2.Loosen the lashes band gently in order to fit the curve of your eyelids. 3. Apply eyelash glue sparingly to lash band, wait a few seconds for adhesive to become sticky. 4. You may place the eyelashes on your eyelids as close as possible to the line of your own eyelashes. 5. Apply mascara before or after wearing eyelashes if desired.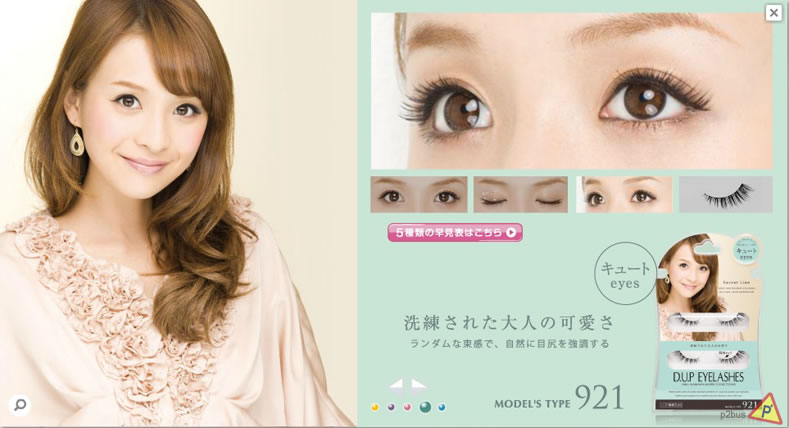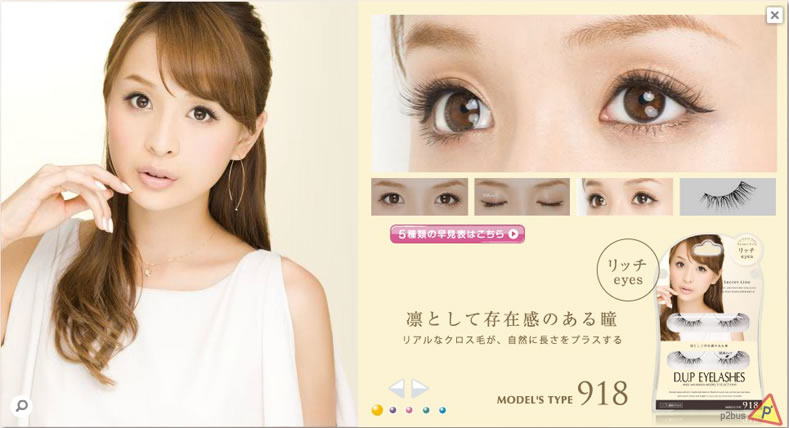 ---
We Also Recommend